It's More Than A Book

* Child And Baby Development Toy
*Educational Toy For Early Child Development
* Exceptional Kids Learning Book
* Best Travel Electronic Book
* Best Educational / ABC Book Gift
*Well understanding content for baby kids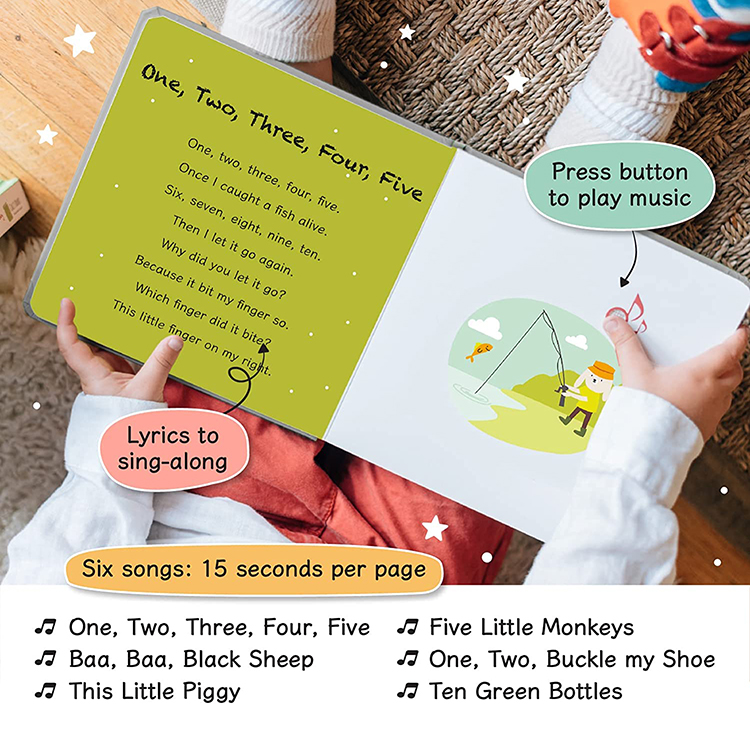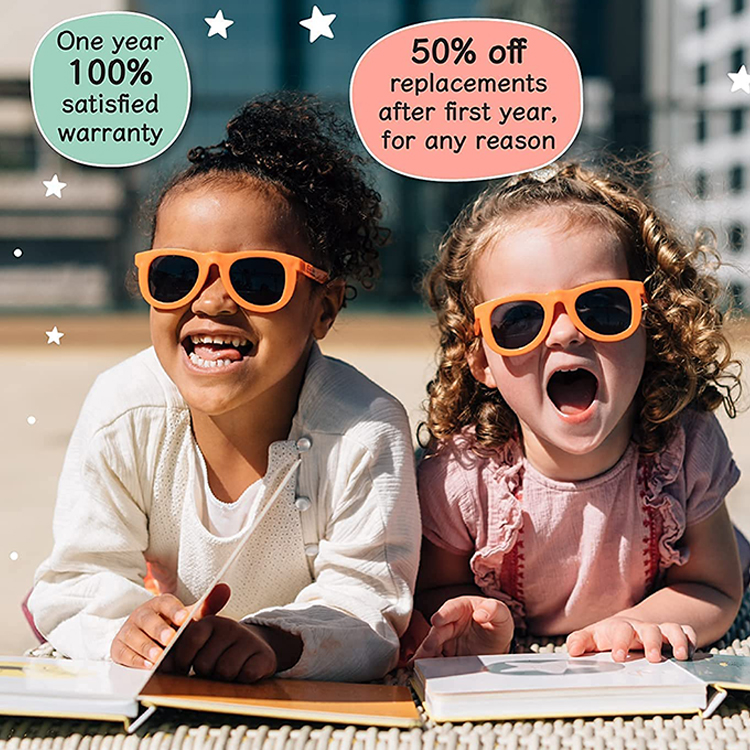 MUSIC RHYMES Books make the perfect toddler learning toy. Our interactive baby musical toys playfully promote early learning. Colorful, fun and engaging, our music books make reading fun for the little ones at home. They are the perfect way to introduce children to the world of books.

We can make different sound bars for you.
You can have handles of different shapes, such as animals, plants, with and without a reading pen and so on, as long as you can
think of it, we can do it.